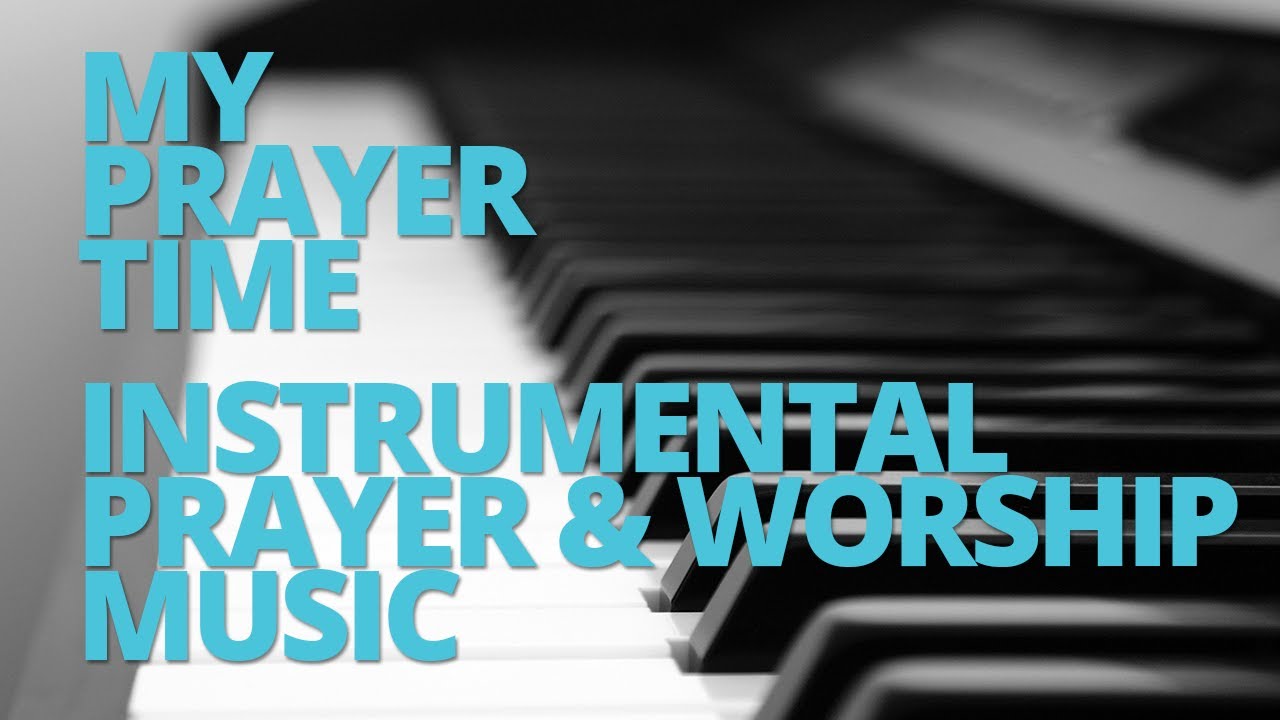 One of the best ways of spending private time with God is in worship. You can increase your worship experience by listening to private time music. Listening and singing gospel music prepares the atmosphere for your encounter with God. God loves it when you spend private time with him in song and dance. You should already know that God loves you and he wants to spend Private time with you too. Our life's have many challenges and tough times, and they will continue in time. No matter what you have been through, considered or what so ever that you had done in the past. Know that God knows your name and He loves you anyhow. More importantly, He is a forgiving God. Amen
We are all an important part of our earthy families, but we are also an important part of God's heavenly family as well. Please spend private time with God. You will be blessed and your life and relationship will be better for it.
The Bible says in Matthew 6:6 " But you, when you pray, go into your room, and when you have shut your door, pray to your Father who is in the secret place; and your Father who sees in secret will reward you openly". And in Jeremiah 33:3 "Call to Me, and I will answer you, and show you great and mighty things, which you do not know".
Spirit-Filled Encounter with God
If you want to have a spirit-filled encounter with God, please go to your secret place and pray, worship, meditate, cry out, sing, dance, jog, read or whatever method that work best for you. Spend this time alone with God and focus only on Him, and always listen for that still calm voice.
I say this with the authority that God has given me that the seeds sewn in private with Him will increase your wisdom, knowledge, your spiritual levels, and your territory.  God will meet and exceed your prayer requests when you do. This is my prayer for you in the mighty name of Jesus. Amen.
Go to Your Secret Place.  Pray, Worship and Listen.  God will Reward You Openly. Amen
Thank you for spending this time with us. We are one Ministry with two Holy Spirit inspired International website ministries. We are touching the world one person, one family, and one nation at a time. Please visit our websites below by clicking on the icons below. Please share our websites with others. We also ask, if our ministry has been a blessing to you and God has placed it on your heart to sew a seed, please any amount can help us spread the Gospel. Thank you in advance and may God bless you.
Lloyd C. Glover , Pastor   
One Ministry * Two Missions * Both Holy Spirit inspired International Website Ministries.  Visit Us Today.  Together We can make a Difference. Click on Below Icons. God Bless You.
Mailing Address
The Great Commission Pledge (I AM for Christ Ministries) P.O. Box 144 Groveport, Ohio 43125