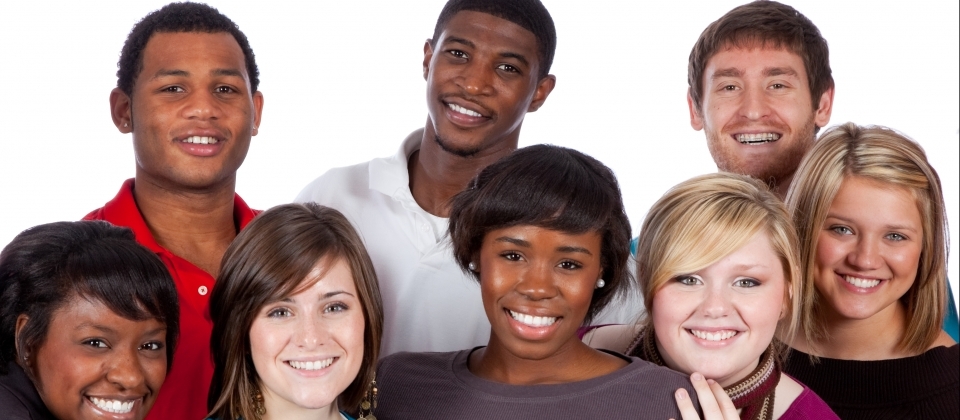 Sharing Your Faith with Others
One of the responsibilities of every Christian is to share your faith with others. Jesus gave us a command in Matthew 28:19-20. This is known as the Great Commission. We all have a sphere of influence where we can share our faith. Many Christian sometimes struggle on how to actually accomplish this assignment. The purpose of this lesson is to help you understand how to share your faith.
This is why we are here. It is important to know what the Great Commission is all about and why sharing our faith is key to spreading the gospel. By now, you should have a better understanding of the Great Commission, your assignment as an Ambassador for Christ, and a better understanding about the important role that the Holy Spirit plays in salvation. It is now the right time for you to look at ways on how you can put your faith into action. You are one step away from picking up your cross and utilizing all that you have learned for the Glory of God. The following videos, sermons and links can help prepare you for your assignment. Here is an opportunity for you to review and listen to information provided by several experience soul winners that would like to share their experience on sharing their faith. Your assignment is listed below.
Our bible study lessons are simple with the purpose of helping fellow believers in recieving a better understanding about the bible. Many of our viewers are visual learners. This method helps us to present this information where everyone could understand better. These lessons can be done by one individual or they can be done by a group. Your assignment will be to:
1. Review one or more videos lesson on Sharing Your Faith.
2. Review one or more bible study video lessons.
3. Review one or more video sermons.
4. Read five or more bible verses for your understanding.
5. Review one or more Web resources on the Sharing Your Faith.
6. Review the questions about Faith in Action.
7. Please let us know your thoughts about this lesson. It can up us improve this lesson. Email us at tgcppresident@tgcpledge.org. Thanks 
I.  How to Share Your Faith Video Lessons
II. Video Bible Studies On Sharing Your Faith
III. Bible Study On Sharing Your Faith
III.  How to Share Your Faith Video Sermons
IV. Bible Verses on for Your Studies
Matthew 28:16-20 , Romans 1:12, Philippians 2:12-13, James 2:20-24, John 15:16 , 1 Peter 3:15, Mark 16:15-16, Colossians 4:6, Romans 1:16, Matthew 28:18-20, Matthew 5:16, Acts 1:8, Mark 16:15, John 3:17, John 3:16-20, Luke 24:46-49, 1 Corinthians 9:22, Isaiah 43:10, Acts 2:37-38, Romans 15:13 and 2 Corinthians 5:18-21.
V.  How to Share Your Faith Resources
Here are some questions for you:
1. Have you completed all your assignments and do you feel pretty good and confident as a witness and as an Ambassador for Christ?
2. Are you ready to step out in faith and begin your greatest assignment in life?
3. Do you pray for and prepare yourself for opportunities to share your faith?
4. Are you ready to talk about Jesus?
4. How will you handle it, if someone says yes, no or I am not ready to being saved?
5. Did you memorize the prayer of Salvation: Romans 10:9-10 or do you have a prepared statement?
It you answer yes to all five questions, you are ready to proceed to your last assignment: Salvation
The Salvation and Eternity pages were prepared for your information only, but more importantly, it is prepared and addressed to those whom you are going to share your faith with and the message of Salvation.
This is the link on Salvation: http://www.tgcpledge.org/salvation/index.html
You can use this link two different ways:
1. You can either email, text or do a presentation with them using your cell phone, tablet or computer. Don't forget to follow up with a personal phone call, text or general conversation about what they understood and please ask them to accept Christ.
2. Use as a training tool for you and or your staff.
Click on the below links, when you are ready to learn more about The Great Commission Pledge and to proceed to the lesson on Salvation.
The Great Comission Pledge
What About Your Salvation
Mailing Address
The Great Commission Pledge (I AM for Christ Ministries) P.O. Box 144 Groveport, Ohio 43125