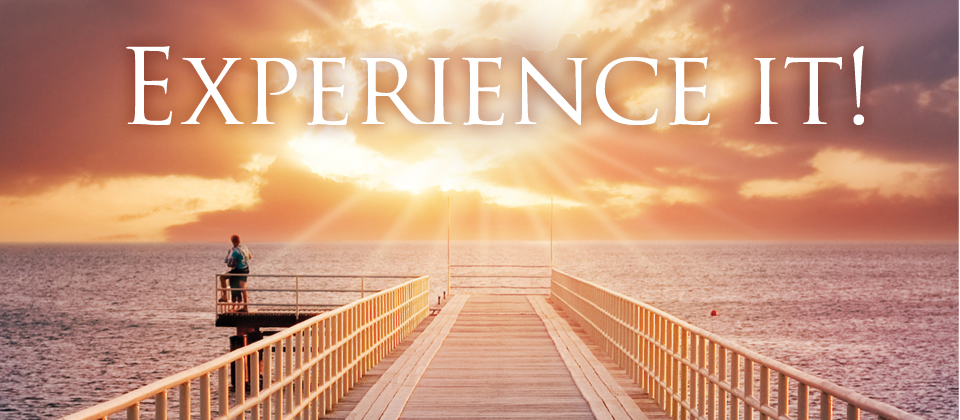 The Importance of Private Time with God
We all need to spend private time, aka, (me time), aka (one on one) time with God. Yes, our prayer life is our most important time with God. We must also listen and wait upon God's response and guidance to our prayers. I have learned during my 30 years of ministry the importance of private time with God combined with listening to the artistry of anointed gospel music. This creates a shift in my atmosphere and immediately threshes my spirit into the inner court with God. King David knew this first hand that is why, I believe he wrote 73 of 150 Psalms.
Majority of our churches also understand this too, that is why our services begin with praise and worship to corporately usher in the Holy Spirit. I do believe that God loves it, especially when we privately meditate, talk and sing to him. I learned this during my bible college days at World Harvest Bible College's School of the Spirit that a private audience with God allows us to communicate and express our love, our personal emotions, our personal praises of joy, our personal lamentations, and to personally give God praises for the blessing that he has given to us. My three best private times with God are (1) early in morning upon arising, in which I thank Him for awaking me and giving me another day of mercies, (2) When I read and meditate on God's words in the quietness of my basement (my private space), and (3) while jogging or walking alone at the park, looking at the beauty of his creations, while at the same time listening to anointed gospel music and singing His praises along the way.
Spiritually speaking, the revelation and impartation of The Great Commission Pledge and the conception of this site were birth during one of these private encounters with God, as a reminder of our responsibility as believers to Jesus' command about our part in the Great Commission.
Speaking of Gospel music, We added a Gospel music channel to our website for your enjoyment and for your Private time with God. Simply click on the Gospel Music Channel button below. We recommend based on your preference that you either watch or listen to the videos. I personally enjoy singing them to God. There are so many great songs to usher your spirit into the presence of God. Vicky Yohe's "One Touch from You", Hezekiah Walker's "Every Praise" and all of Juanita Bynum's worship songs are my favorites. By this time, I am on the floor, on my face wailing and speaking my heavenly language.
Listen to your favorite and sing it with your whole heart to God. You will be glad that you did. You will feel the anointing of the Holy Spirit when you do. Ooh! I felt that, Praise him in your holy language. Amen
Can you imagine being in the background in the throne room of God, when one of God's Holy Choir is singing praise and worship songs to God. Then without notice the atmosphere shift and now it becomes your moment, your private time with the King of Glory to sing your song of praises to the Lord of Glory. That is how I feel each time when I am in my private time with God. Can we say Glory Hallelujah!
Thank you for your support. We recently added three web pages to our site on Private Time Music, Devotional page and Great Sermons of the Past that can equiped you and increase your revelation of who God is.
We also invite you and perhaps your Church family, etc. to read and take the Great Commission Pledge, if you have not done so far.
Our prayer is that you will receive a greater revelation of God and his purpose for your lives. May you step into a new level with your relationship with God. Amen and Amen.
Pastor Lloyd C. Glover
TGCP President
Mailing Address
The Great Commission Pledge (I AM for Christ Ministries) P.O. Box 144 Groveport, Ohio 43125